Centennial and Sunridge Amalgamate
---
---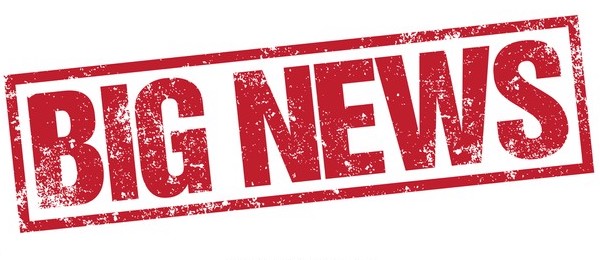 ---
In a positive move for both organizations the membership from Centennial Little League and Sunridge Little League have agreed to amalgamate their respective Little League Association territories pending approval from Little League Alberta, Little League Canada and Little League International.
"We believe that announcing this at this time is an important step for both organizations to ensure that all our member families and organizations can begin planning for the 2022 season and the registration window which will open on December 1, 2021. After both our membership voted overwhelmingly to move forward with this amalgamation, we have begun submitting the necessary information with Little League Alberta in order to secure their approval. While there is a lot of work to do, we wanted to get moving as quickly as possible so we can ensure that everything is ready for all the kids for the 2022 Spring Season." said Shawn Botterill the newly elected President of Centennial Little League.
"We have worked closely with Centennial in numerous ventures over the past couple of years, and feel that this is an exciting announcement for all our players and their families. By joining our two organizations we will create a larger player pool to enable the growth of baseball and wider range of development and camaraderie within the joint association. We feel that the fit with Centennial is perfect as we both share similar outlooks into the value of the players, and putting them first." said Crystal Wyatt, President for Sunridge Little League
The Amalgamation was approved by Little League International on October 4, 2021.
The boundaries of Centennial Little League have expanded and will now include the following communities:

Aurora

Beddington Heights

Carrington

Castleridge

Cityscape

Coral Springs

Cornerstone

Country Hills

Country Hills Village

Coventry Hills

Creekside

Evanston

Falconridge

Hanson Ranch

Harvest Hills

Hidden Valley

Huntington Hills

Kincora

Livingston

MacEwan

Martindale

Monterey Park

Panorama Hills

Pineridge

Redstone

Rundle

Sandstone

Sage Hill

Taradale

Temple

Saddleridge

Skyview

Whitehorn



There will be more announcements over the coming weeks and months as operational details are sorted out to fully amalgamate these 2 organizations.