NEW Volunteer Process and System for 2022!
---
---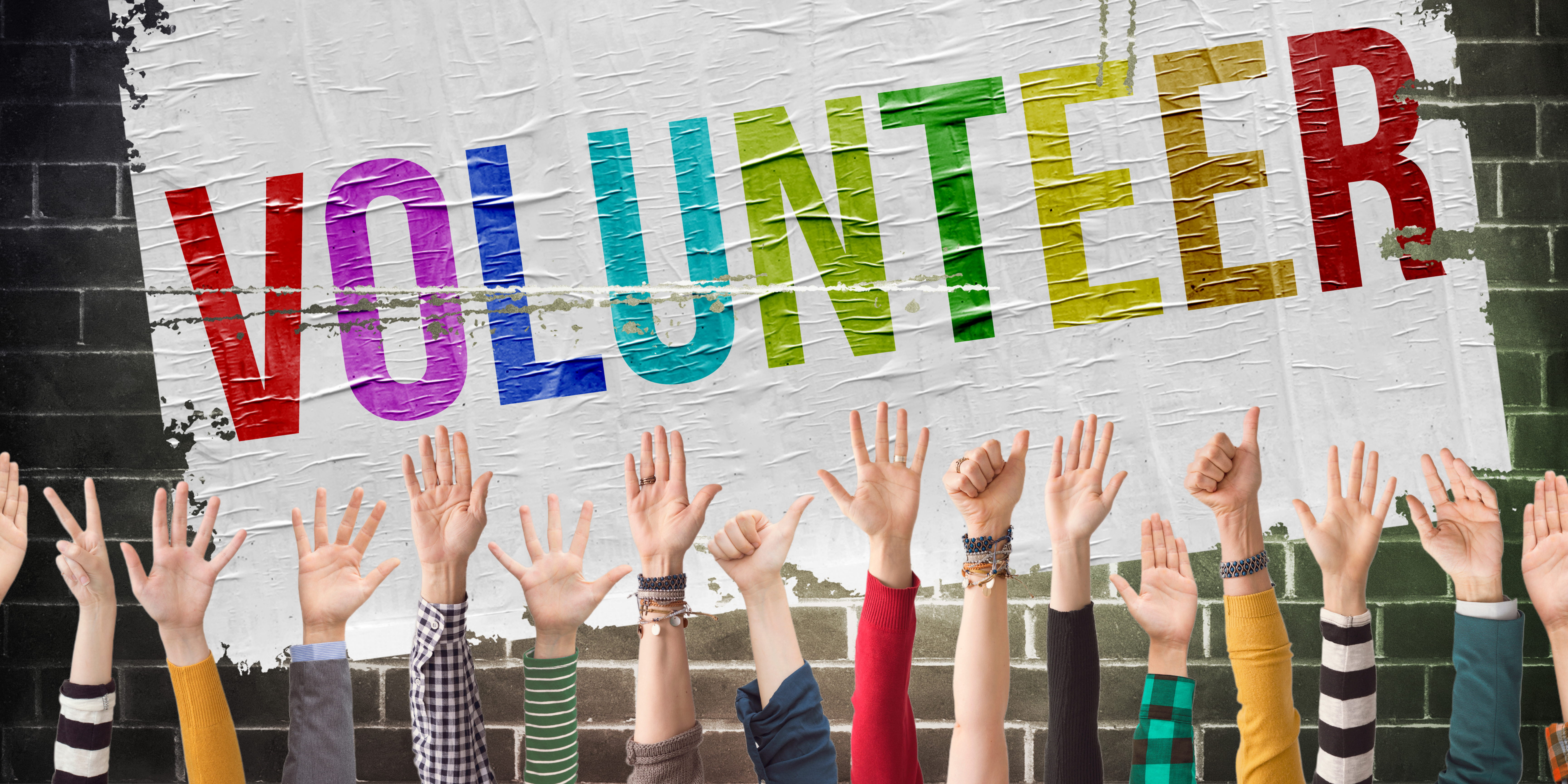 ---
Centennial Little League has decided to Pilot a brand new system for engaging and enabling our parent volunteers!
In the past we have collected a Volunteer Fee up front from all families. At the conclusion of the season we reconciled those with volunteer activity and refunded all the Volunteer Fees for the families who did their duty! This process was both time consuming and financially costly in Credit Card processing fees for the association, especially considering that over 96% of our families last year got their fees back. Due to this we took a look at a new module within our registration system - and have decided that we would pilot it for the 2022 season.
During registration you will be prompted if you will be volunteering for this season. If you choose no, you will be charged a $150 Volunteer Opt Out fee during your registration. If you choose yes however, you will be provided with a list of Volunteer Jobs available for you to sign up for. These Volunteer Roles break out into a couple of different categories - Team Related Roles and Association Related Roles. All of these jobs have a Points value assigned to them - and we are asking everyone to ensure they secure enough points based upon what divisions their children are in. You can see the complete list of jobs and "job descriptions" on our website. Here is how many points you will need to secure by division:
T-Ball - 8 Points
Rookie Ball - 10 Points
Minors and Above - 12 Points
For all those families with multiple kids, you will have to secure a Maximum of 15 points.
It will be up to you to sign up and complete enough Jobs to secure your point requirements. You will note that there are some jobs in the Team Related Roles which are a "per game" points. For example Score Keeping is 2 points per game - if that is the only job you will perform, you will need to ensure you score keep for 6 games to secure your requirements. We will be providing Team Coaches and Team Managers with a list indicating what roles you have determined you would be willing to do, and they will have an easy form to use to track those during the season. It is important to note - that even if you do not sign up for a certain job, you can still help with it during the season and get credit for it!
The last aspect of this pilot project is what if you don't complete your volunteer requirements during the season. If you do not complete your requirements we will asses a Volunteer Fee to your account which will need to be paid prior to being able to register for another program. This fee will be no more than the Volunteer Fee Opt out - and will be determined by how much you did complete in the season. If you don't do any of your requirements, you will get charged the entire fee. If you do 50% of your requirements, we will charge a prorated fee.
And lastly, why do we ask that you volunteer? Ultimately it is to ensure that we can offer the best programs we can, for the most reasonable cost possible. In order to ensure that Baseball programming is cost efficient, we subsidize all registrations from our fundraising efforts. Additionally if parents did not volunteer our program costs would escalate drastically, and make our programming out of range for most families! In order to ensure we keep those costs as reasonable as possible, we ask everyone to provide a little bit of sweat equity - and we appreciate all your efforts in doing so.
After reading the website, should you have any questions regarding the Volunteer Program, please feel free to email us and we will be happy to answer any questions you may have.
PS - Please note that this year we have additional jobs available at the Association Level to assist in Fundraising at our Casino and selling 50/50 Tickets at the Flames Game. Please consider these as options to help us out!