2023 #GirlsWithGame YYC Clinic
May 28, 2023
Registration opened on February 1, 2023 (National Girls & Women in Sports Day)
Email girlswithgame@cllbaseball.ca for details.
---
Announcing the 2023 Little League Northern Girls "We Got Game" Jamboree
June 9-11, 2023
Hosted at the Sandarac Baseball Diamonds by Centennial Little League
Registration Information - Coming Soon!
Open to All Girls from 4 to 16 across Western Canada!

Since Little League launched it's Little League® Girls with Game Initiative in 2019 it has been dedicated to honouring all the girls and women who have made the Little League program what it is today and those who inspire the future generation of female participants at every level. From written stories and feature videos to inspiring quotes and photos across all its digital media platforms, the Girls with Game initiative celebrates the memorable moments, exciting events, and inspiring individuals throughout the Little League Baseball and Softball program all year long. Each March, in coordination with National Women's History Month, Little League celebrates its own women's history with Girls with Game Month across all its social media channels and at LittleLeague.org/GirlsWithGame.
Help us share your inspirational Girls with Game stories by using #GirlsWithGame and by tagging @LittleLeague and @CLLbaseball on Facebook and Instagram.
The Centennial Initiative
In 2020, Centennial Little League began the process of dipping our toe into this initiative by offering an All-girls team in the Rookie Ball division. Unfortunately COVID cancelled the Rookie Ball season that year. However in the 2021 season we were able to execute on our initial foray into this - and we had our very first all-girls team. Due to the excitement generated by this, and feedback from that pioneering group of parents and players, we are expanding this option to include the T-ball Division, Rookie Ball Division and the Minors Division.
On October 12, 2022 our President participated as a panel member for the KidSport Diversity and Inclusion in Sport Video Series - you can watch that session here!
From our #GirlsWithGame Engagement Evening in 2022:
Why should we make the effort in this area? Please take a moment to look at the infographic below provided by Canadian Women and Sport and the reasons become quite apparent. Additionally, if you read this ESPN article, it highlights some of the issues surrounding the low number of women in baseball. So we asked ourselves, how can we best support this and get more women involved in baseball - and it was through getting more girls to play baseball, for a longer period of time. As an association we will be making a more concerted effort to do better in this area.
Additional All-Girls Team Options for 2023 in Centennial
Potential Expansion of the boundaries for All-Girls Teams to across North Calgary

Specific Registration Forms for ALL-GIRLS TEAM Options - Please make sure you select the proper one when registering!

Expanded Age Brackets for Girls (Minors and Above)

Starting in the Minors Age Groups, you have the OPTION to Remain in a Division for an additional year.
Specific Registration Forms for ALL-GIRLS TEAM option and Mixed Gender Option have the expanded age brackets - Please make sure you select the proper one when registering!
This Means that the Age Brackets for Girls are as follows

Minors - 9,10 and 11 Year Olds*
Majors - 11, 12 and 13 Year Olds*
Juniors - 13, 14 and 15 Year Olds*
Seniors - 15, 16 and 17 Year Olds*
NOTE - *Little League Age Brackets Sept to August Still apply
NOTE - we are currently working with Little League Alberta to allow these same age brackets for the Summer Ball Program.
Unfortunately if you wish to participate in any Little League World Series Tournament Path Team (Majors AAA Summer Tournament Team, Junior AAA, Senior AAA) you MUST participate in your regular age bracket as defined by the Little League Rule Book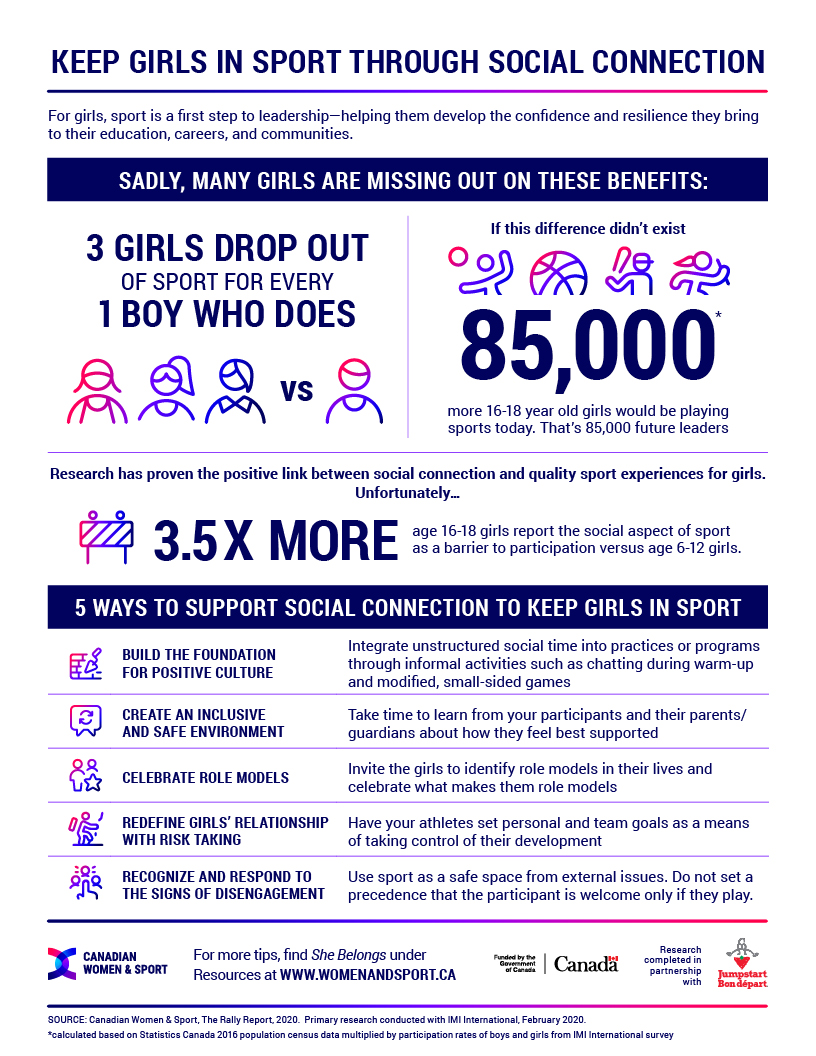 In 2021 Centennial Little League had 53 girls registered to play at all age groups. Our goal for the 2022 season is 100. Our retention rate for girls was 40% (meaning 40% of the girls registered in 2020 played in 2021) - we believe this retention rate should be closer to 80%. And our participation rate amongst the girls was around 10%, meaning 10% of our players were girls. There is absolutely no reason that we can not get that rate closer to the 50% it should be.
The big question is how are we going to achieve this? We will be making a more concerted marketing effort into highlighting girls in baseball, especially during the registration time frame. As noted above we will be looking to form all-girls teams in the younger age groups for all those girls who are interested in them. We are in the preliminary stages of planning a Spring #girlswithgame baseball clinic - so please keep your eyes peeled for that one! We are also working towards some better information for our coaches to understand how coaching girls is different (and more importantly - how they aren't!). And for all the parents of girls - we will be holding a #girlswithgame engagement event where we want your participation and feedback on other ways we can support all the girls, at all age groups. This engagement event will be really important to help us firm up support for the older girls in our Association.
So there will be lots of exciting endeavours and changes coming over this season - but most importantly we need you and your involvement. Please do not hesitate to reach out to our VP of Girls Baseball if you have any questions, feedback or suggestions.